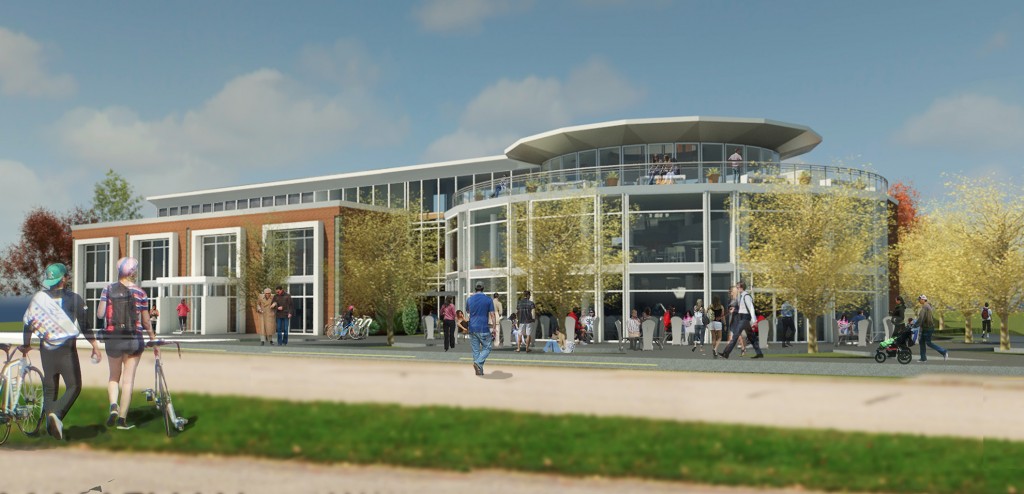 Incourage Community Foundation is a nationally recognized leader in place-based philanthropy and community change efforts. Advancing a vision of adaptive community that works well for all people, Incourage is guided by values of equity, inclusion and opportunity. Stewarding resources and deploying a uniquely holistic approach to resident-engagement, Incourage is effectively shaping a positive, new future for residents of south Wood County, Wisconsin.
 Learn more about Incourage Community Foundation by visiting its website at www.incouragecf.org.
Scholz Nonprofit Law is currently assisting Incourage primarily with its exciting Tribune Building Project. The Tribune Building Project is a ground-breaking community-led effort to reuse and reprogram the historic former Daily Tribune Building located in downtown Wisconsin Rapids. Specific responsibilities held by Scholz Nonprofit Law include advising on financing for the development project, including the use of New Market Tax Credits, Historic Tax Credits, and other sources of private and public funds; structuring the relationship between Incourage, its affiliated supporting organization, and the tenants in the new building; assisting with the restructuring of its investment and program policies to ensure that they further Incourage's values; and providing other strategic and legal advice for Incourage and the Tribune Project.