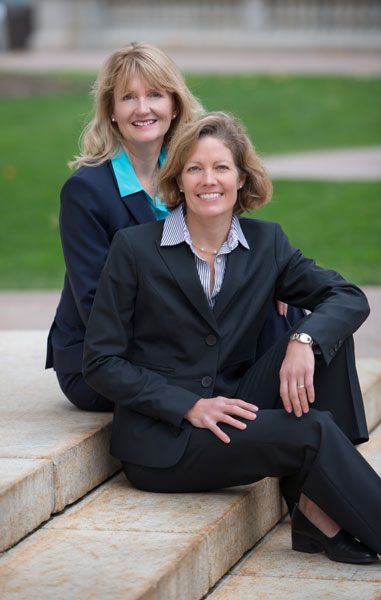 Scholz Nonprofit Law is a full service law firm focusing on the needs of the nonprofit community and social entrepreneurs. Scholz Nonprofit Law works as a partner with clients to make daily operations, business transactions, governance, and legal compliance as straightforward as possible. We make it easier for clients to stay focused on what they do best – serving the community.
In addition to the traditional services you would expect from a corporate attorney, the value we add is the practical perspective we apply to our client's issues: we seek to solve problems in transformative ways, to find opportunities for collaboration whenever possible, and to support creative, risk-taking entrepreneurs who make our world a better place.
Scholz Nonprofit Law offers flexibility. We understand the financial constraints of many agencies and strive to empower our clients by directing them to resources that allow them to answer their own questions. We are happy to provide whatever level of service is appropriate for each client and each situation. We tailor our work to the specific needs and subtleties of the nonprofit sector.